SAXOPHONIST • PRODUCER • PODCAST HOST
Thomas Hutchings is a professional saxophonist and music producer living in New York City. Before starting Artists Without Labels, he worked in the technology industry for 16 years at a technology startup, collaborating on development everything from logistics and business processes to inventory and database software design & CRM tools. While balancing a music & technology career, Thomas noticed that many of the business concepts could be applied to the music industry in a positive way.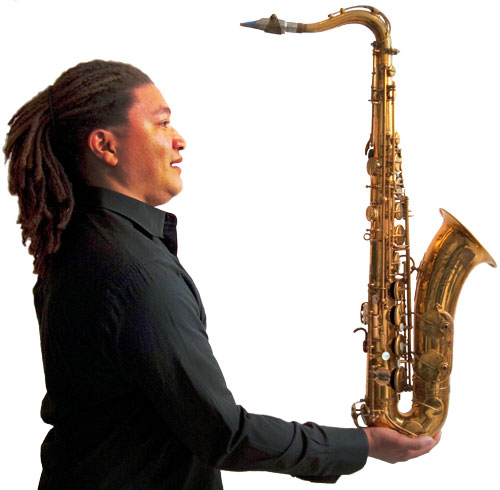 As a professional saxophonist, he has performed and recorded with many incredible local and international artists across many genres in many venues giving him a global sense for combining sounds and rhythm. He's also constantly writing, producing and recording music with many talented artists. Thomas is a SESAC Member (Performing Rights Organization) & Voting Member of The National Academy of Recording Arts & Sciences (AKA The Grammys).
Thomas has appeared on television & has produced and/or recorded music that has appeared on Episodes of Keeping Up with The Kardashians, MTV's Real world, Nickelodeon's Radio Free Roscoe and various TV shows & indie Films as a saxophonist.