Learn to Play the Saxophone!
Get started on the saxophone or take your skills to the next level with our personalized lessons for adults and children. Whether you're a beginner or looking to improve your technique, I have something to help you.
Lessons for beginners:
The basics of assembling and maintaining your saxophone
(Click here to put your sax together)
Techniques for producing a clean and open tone
Essential breathing techniques
Major and minor scales, arpeggios, and beginning music theory
Tips for reading basic music and rhythm
Click here for my FREE Saxophone Fingering Chart
For those looking to improve their technique, I offer effective technical exercises and guidance on developing a consistent practice routine to help you make the most of your musical journey.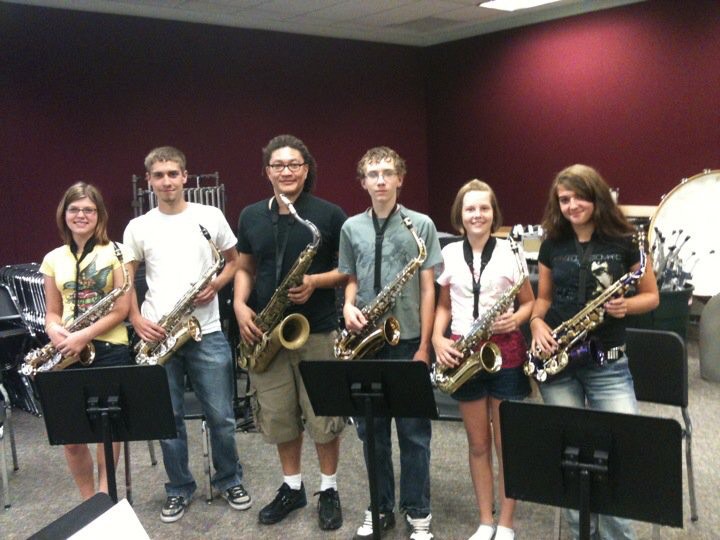 Improve your saxophone skills with advanced lessons specifically designed for advanced saxophonists:
Lessons cover a range of topics, including:
Techniques for improving tone and intonation, such as long tones and overtone exercises
Advanced techniques like double-tonguing, altissimo, and multi-phonics
Tips for creating a practical and efficient practice routine
Techniques for circular breathing
Strategies for improvising over chord harmony, starting with basic ii-V7-I progressions
GET STARTED NOW!
Ready to get started? Contact us to schedule your first lesson and start your journey towards musical greatness!
1 hour in-person $100 (5 lessons for $400 Subscribe & Save!)
30 mins in-person $60 (5 lessons for $240)
1 hour virtual (FaceTime, Skype, Zoom, Jitsi) $80 (5 lessons for $320)
30 mins virtual (FaceTime, Skype, Zoom, Jitsi) $50 (5 lessons for $200)
All Payments conveniently accepted via Venmo, Cash App or Zelle/Chase Quickpay.
---
Testimonials​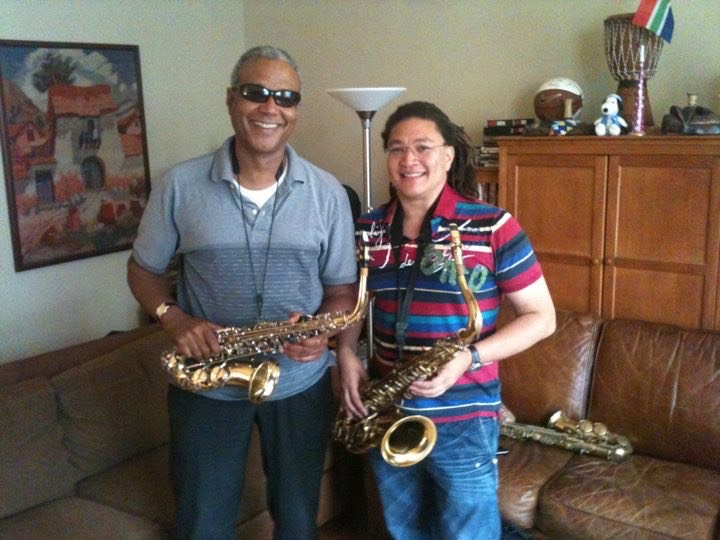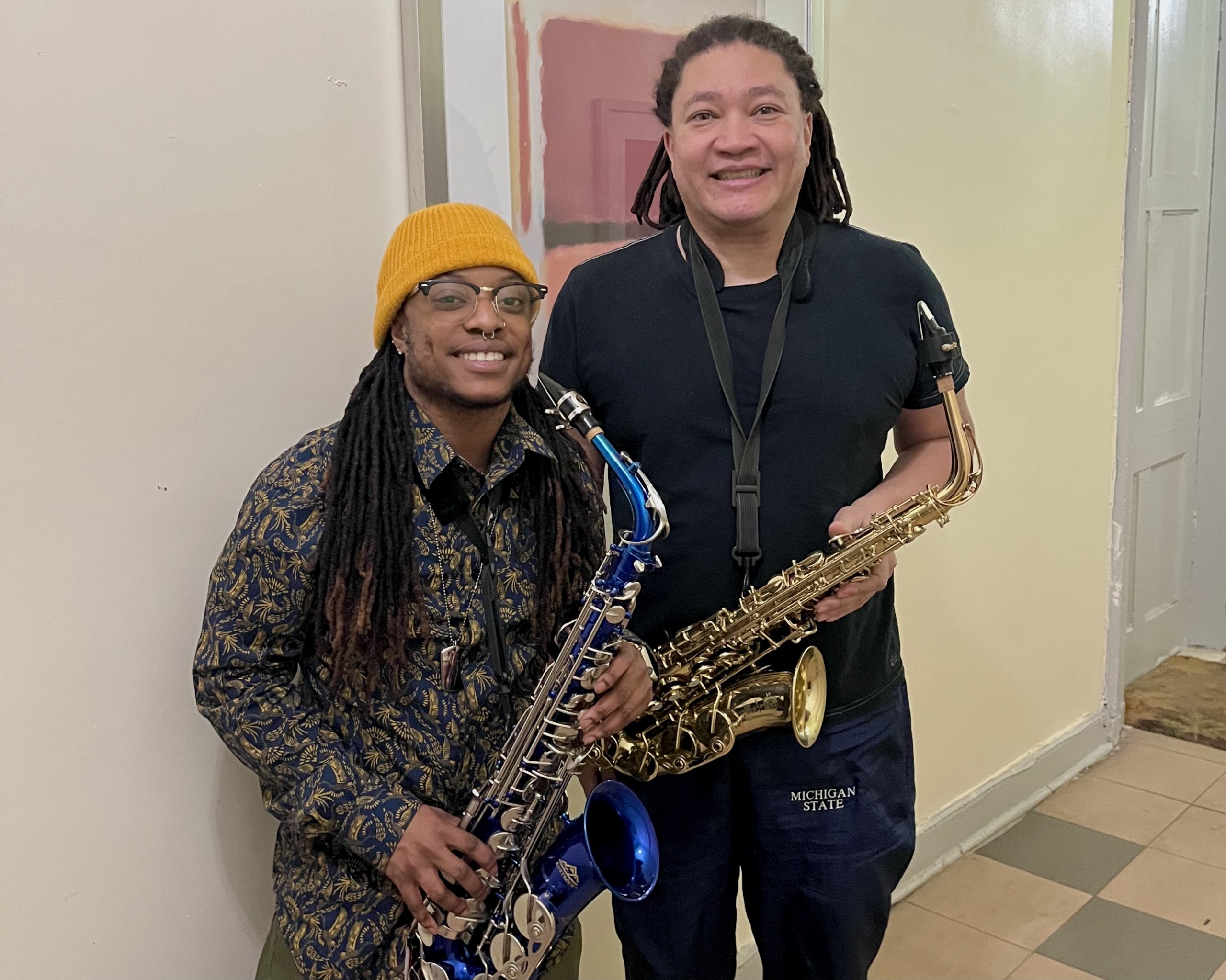 "​I started playing the saxophone as a hobby. I've always had a special love for every song that has a saxophone played in it and I ultimately knew that I wanted to learn how to play. I was able to connect with Thomas Hutchings and I have been taking lessons with him for about a year now. I am so grateful to have found a teacher as patient, friendly, and down to earth as Thomas. He has made everything about learning how to play enjoyable by tailoring chords, notes and arpeggios to beats that I like. He is an awesome teacher and I would recommend Thomas to anyone no matter their skill level.​"​ -Quincy (Beginner Student)