Thomas Hutchings & Anomaly (Contemporary & Classic instrumental Jazz Duo, Trio or Quartet) are available to play private parties, public events, and restaurant/bars. In demand and Performing instrumental funk, jazz, blues and soul music. Let us know whether you'd like a duo, trio or quartet and where, when and how long you need music for and we'll provide you with pricing. We have our own lighting and PA sound system if needed.
Click here to Watch Video
Click here for Electronic Press Kit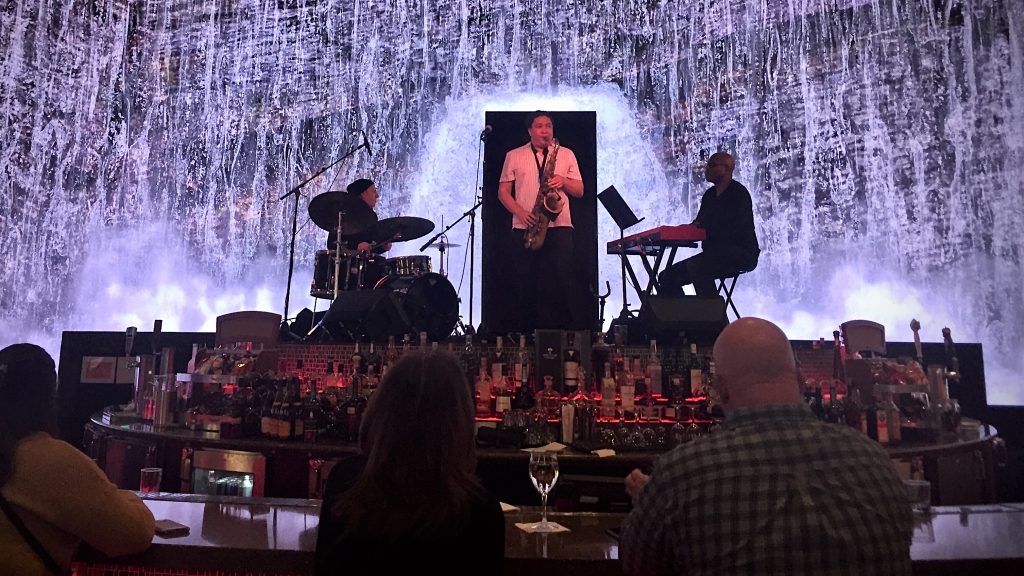 The Anomaly Trio Live
at
Resorts World Casino.
Testimonials: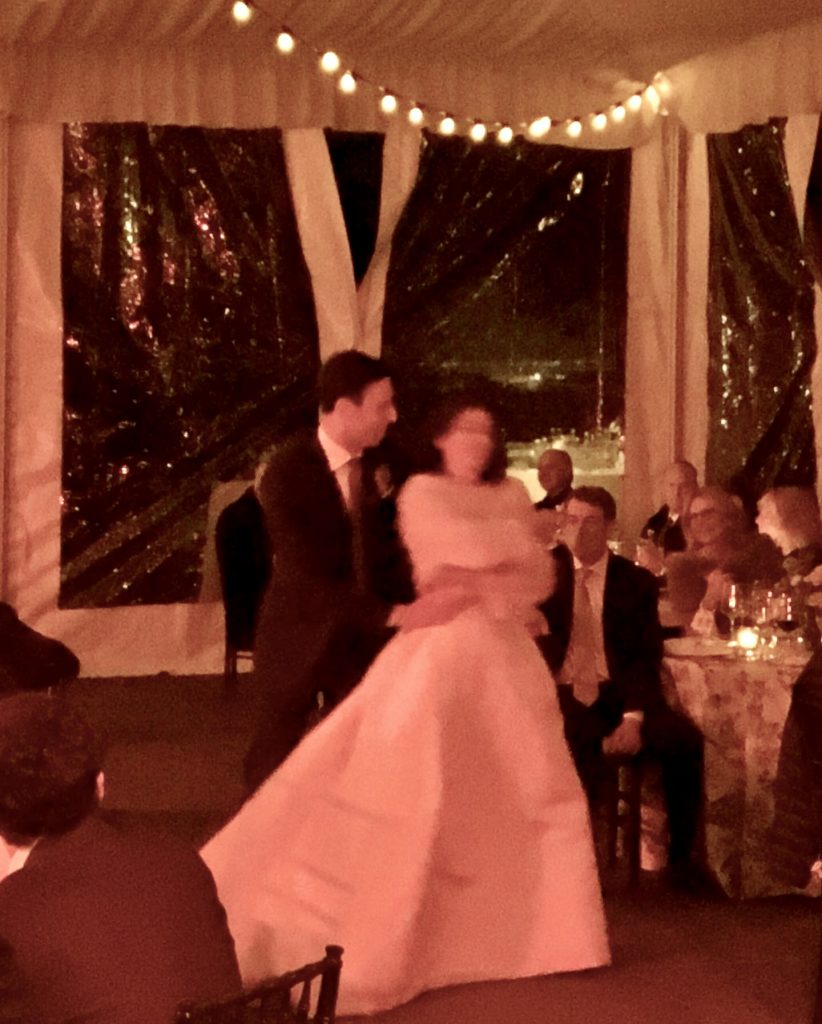 Caroline & Adam Markowitz wedding-
"Thank you so much for helping to make Saturday's wedding perfect.
You guys were great!!!!
Best,
Susan"