Discover the diverse musical talent of Thomas Hutchings and his jazz group "Anomaly", a renowned saxophonist, producer, and podcast host based in New York City. With influences ranging from Grover Washington, Jr. & Bunky Green to The Beastie Boys, and a background in various genres including classical, jazz, funk, hip-hop, and rock, Thomas has made a name for himself in the music industry. With over 25 years of experience, he has performed and recorded for audiences worldwide and his music has been featured on popular TV shows such as Keeping Up with the Kardashians and Real World: Las Vegas.
Thomas is available for saxophone lessons, remote recording, music production collaborations, and live performances.
Book Thomas Hutchings & Anomaly for your next event or learn saxophone from Thomas himself by booking a lesson. Event schedule and booking information can be found on our Live Shows/Events page. Have any questions? Contact us today!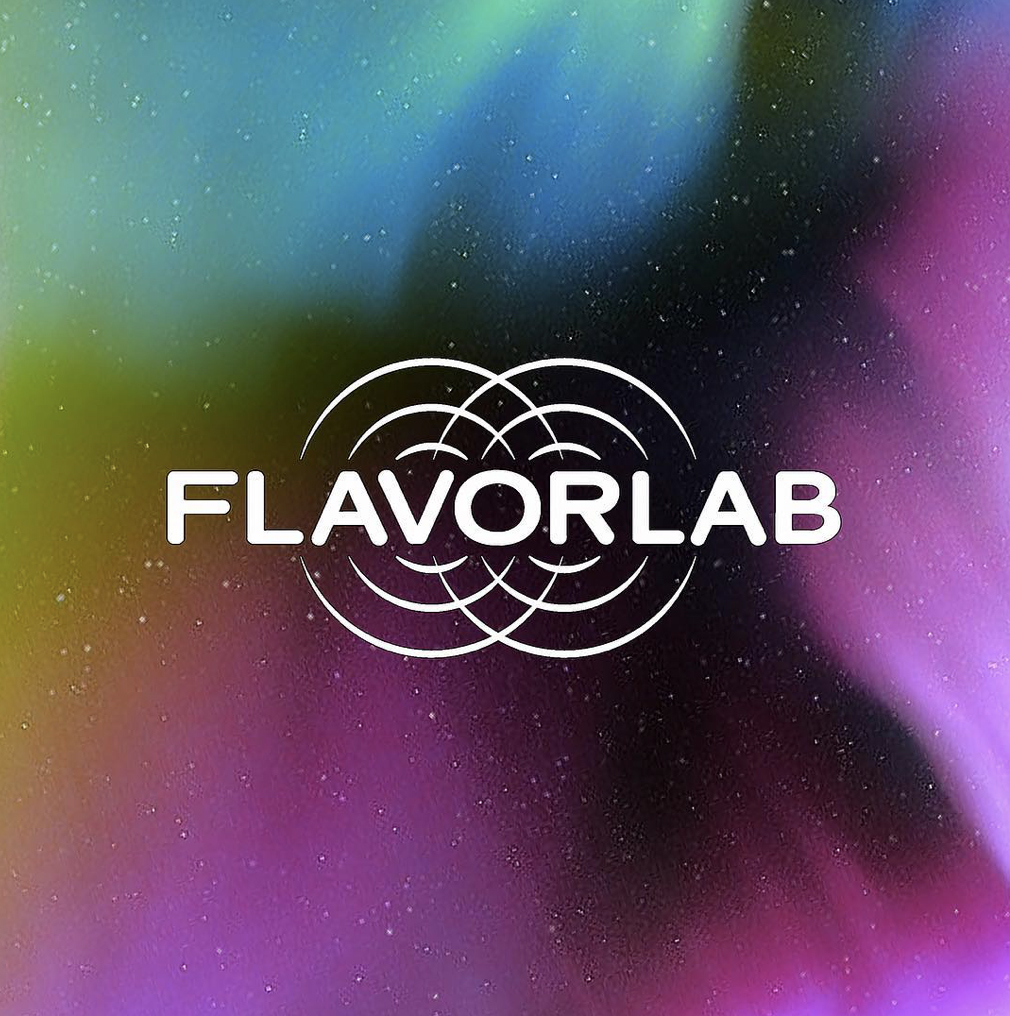 "We have been incredibly privileged to work with Thomas, who is a world class musician, saxophonist and producer. His contributions to our projects have significantly improved our productions. He is easy to work with and a heck of a nice guy. Hire him, you won't regret it."
Erik Blicker – FlavorLab.com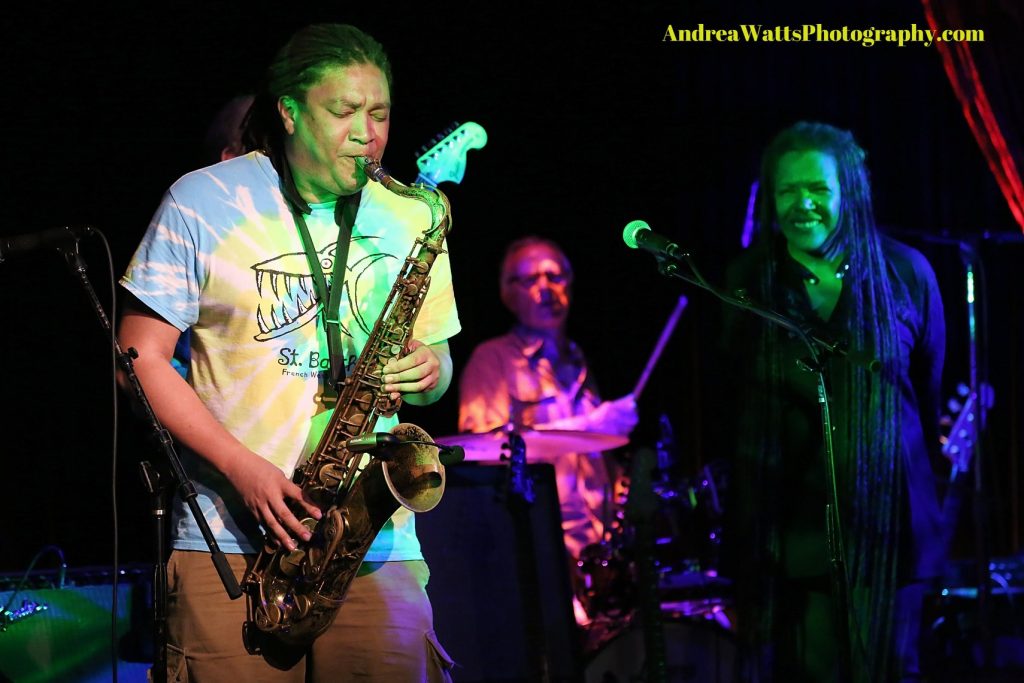 "I just want to say that Thomas Hutchings is the dope-T-fied bomb .com That is all."
Felicia Collins – Vocalist/Guitarist Best known for her work on the CBS television program Late Show with David Letterman, as part of the CBS Orchestra